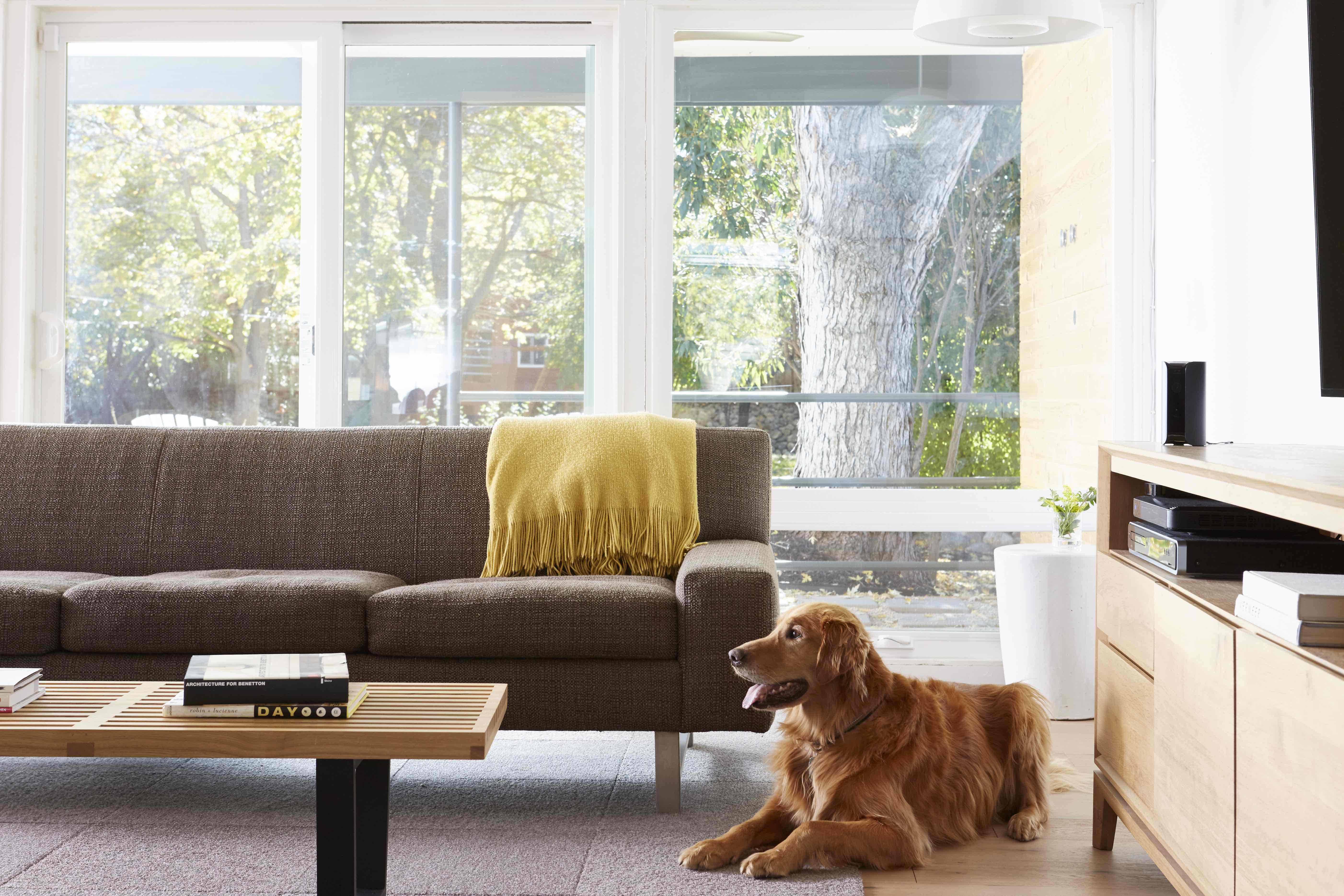 From day one, we've been relentlessly focused on one thing: security. It's our common denominator. It's a commitment that goes well beyond our physical products that live in your home and extends to the services we provide, the partners we choose, and how we protect and secure your data. It's the thing you trust us to provide and count on us to deliver, every day and in many different ways.
To that end, we've simplified and strengthened our service offering to give you more access to the moments that matter most to you: Canary Premium Service includes full-length videos, 30 days of video history, plus Desktop Streaming.
Full-length Videos. 30 Days of Video History. One-Tap to the Police. Desktop Streaming.
As a Canary Premium Service member you'll have unrestricted access to the last 30 days of full-length videos on your timeline. You'll also have access to exclusive Premium Service-only features. Canary Premium Service includes:
30-Day timeline. An entire month's worth of video history. Fully encrypted and secure.
Full-length Videos. Full-length videos begin when motion is detected and last until the motion ends. (All video recordings are unavailable on Basic Service).
Video Downloads.

Download your videos to your mobile device to share with friends and family.

Person detection. Set your device to capture all motion or people only.
Desktop Streaming. Watch live and access 30-days of video history in your web browser.
One-Tap to the Police. Additional peace of mind with the ability to directly notify first responders.
Activity Zone Masking. Masks reduce the notifications you receive and the number of video events that appear on your timeline by ignoring areas that cause false alarms.
Canary customers will receive the full benefits of Premium Service for $9.99/month or $99/year (two free months) for their first device. Each additional device at the location will be $2.99/month or $29/year.
Premium Service pricing for UK customers is as follows: £7.99/month or £79/year for their first device. Each additional device can be added for £2.99/month or £29/year per device. Premium Service pricing in your local currency can be seen at https://my.canary.is.
In the US, we rolled out Premium Service with additional service benefits. In the coming months, we will explore how best to offer similar end-to-end security services for our International Members.
Crafted by Customers. Unmatched in the Marketplace.
Part of what has helped us grow so quickly, and constantly improve, is getting feedback from customers. We believe in taking guidance and inspiration from you, our users. Keep the information and inspiration coming and we'll continue to challenge conformity and build great things together.
If you have questions about Canary Premium Service or suggestions about how we can make it better, we want to hear from you. Please open a ticket by clicking the "Chat icon" in the bottom right of this page.