Canary support is available from 8AM to 5PM Eastern time, 7 days a week.
Canary currently offers the following channels to contact support:
Live chat 
Email
Twitter
Call scheduling
Note: Email is the preferred method for all German and French speaking customers.

 Chat  
We can resolve most questions with a quick chat. 
To start a chat with one of our advocates from the Canary app:
Swipe down on your Home Screen.
Tap Get Help 
Tap Help Center.
Select the Chat with us button on the bottom of the screen in the Help center
Enter your full name and email address that is associated with your Canary account.
Alternatively you can navigate to help.canary.is directly from a web browser to initiate a chat or contact us via SMS. If you prefer to contact us via SMS, please text 1-844-842-1911 (US Customers only, standard SMS & data rates may apply). 
Note: To better assist you with any troubleshooting, it's important for us to know the specific details of any mobile devices that you use with the Canary app.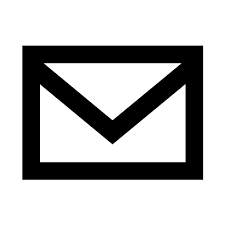 Email 
For questions that are not urgent, we recommend submitting an email support ticket. 
Navigate our interactive self-service answer tree to get to our request form.
Type the message you'd like to send to our support team.
Feel free to include any additional data relevant to your phone.
The make and model of the phone you're using
The version of the operating system your phone is running
The version of the Canary app you're using
You can also attach relevant screenshots by tapping the attachment icon.
When you're ready, tap Submit to create an email ticket.

 Twitter
We're on Twitter 7 days a week from 8 a.m. to 5 p.m. Eastern Time for simple questions. Just tweet @canarysupport.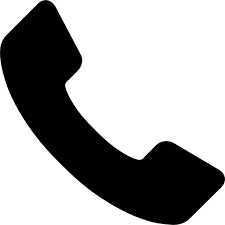 Phone
Canary does not offer direct inbound phone support, but we understand with some of the tougher questions, its best to speak with an person. If chat or email is unsuccessful in resolving your question, our customer advocates can schedule a personalized call back.